Wonder Paws rescue is proud to partner with local businesses, philanthropists and donors in an effort to raise funds to help save South Florida Dogs and Cats in need.  Wonder Paws Rescue is fully funded by donations, this has allowed us to rescue over 1200 animals in need.  To become a contributor please contact us. 
Wonder Paws would like to thank the following generous contributors​ who have made a long term commitment to help fund our rescue effort.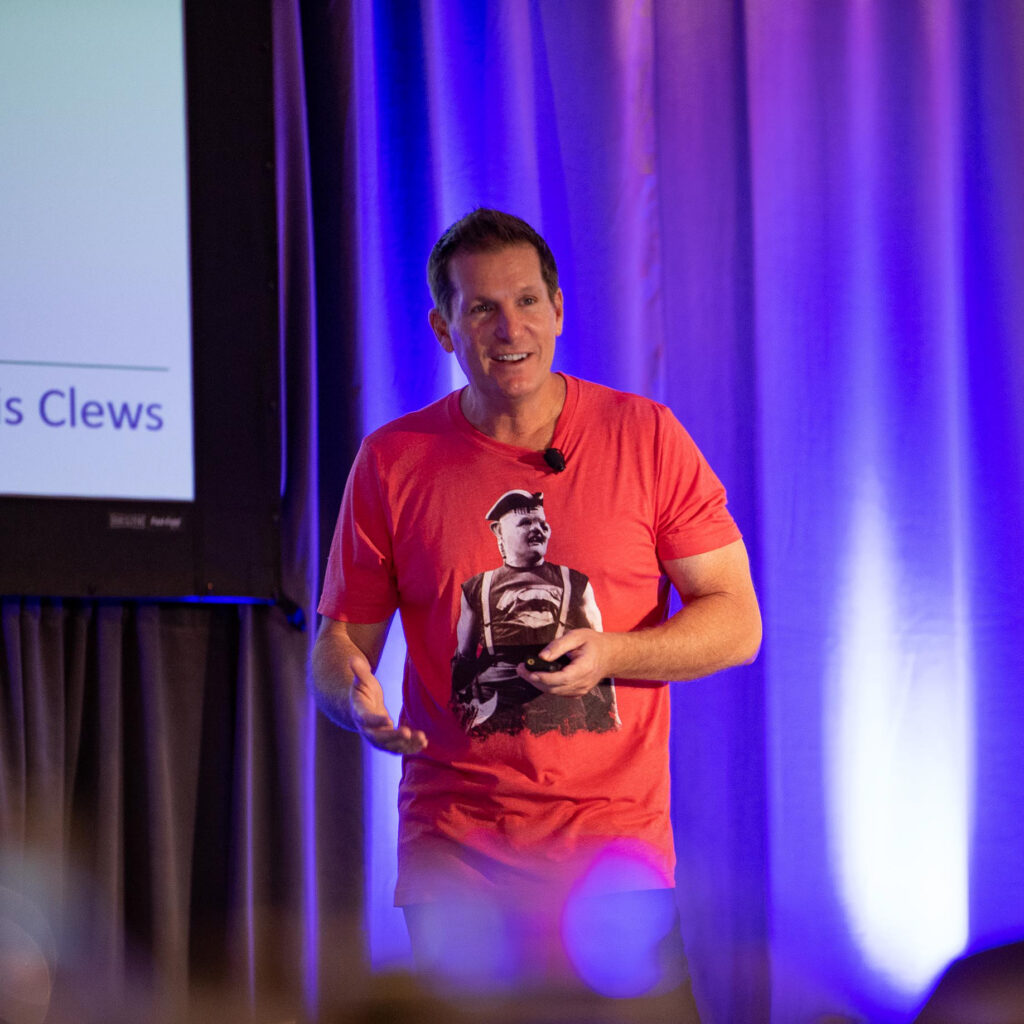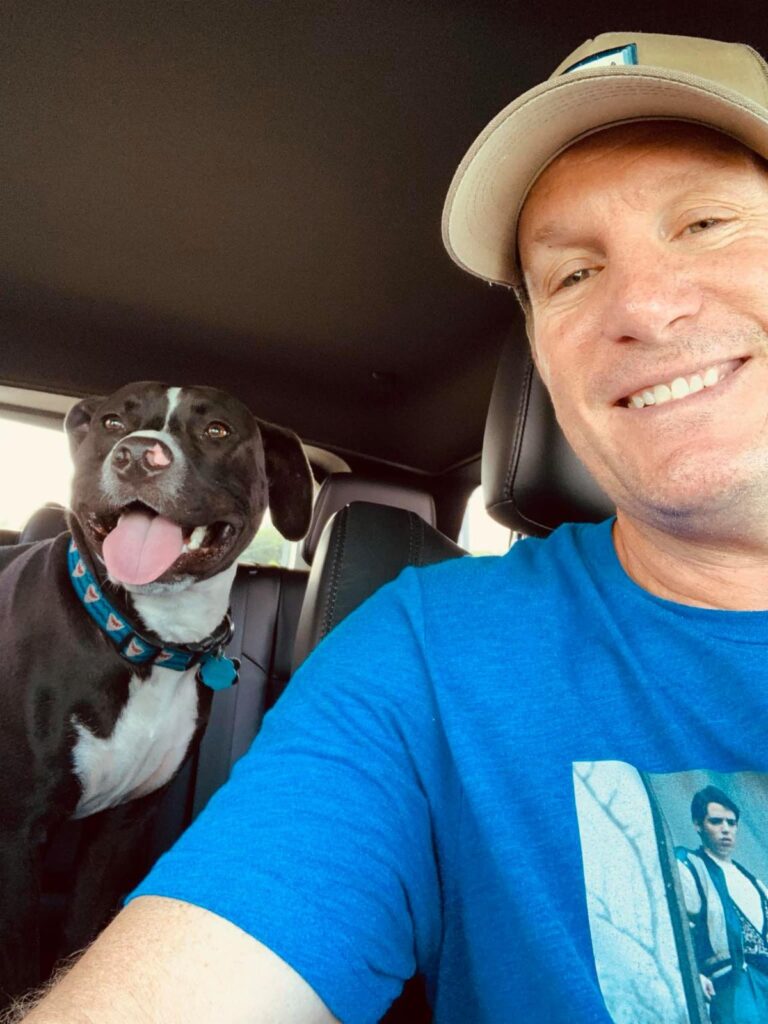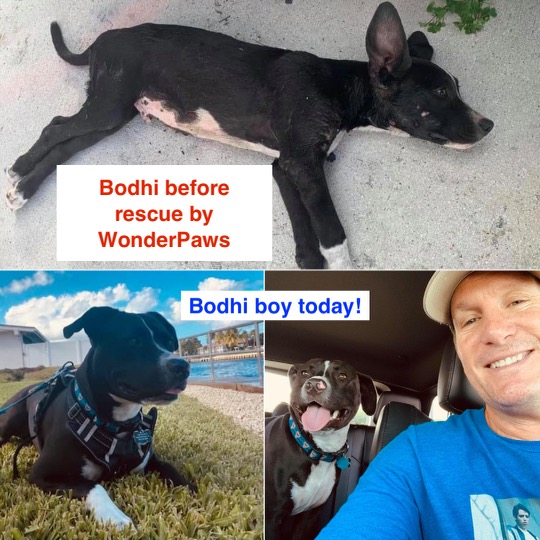 Chris Clews
Speaker, Author, 80s Pop Culture Guy and Dog Dad to Bodhi
Thanks to Wonder Paws Rescue, last year on August 9th, this totally awesome knucklehead, Bodhi came into my life. The work that they did to save him is just incredible. He was named Austin, but I renamed him Bodhi after Patrick Swayze's character from the movie Point Break. Also, not a coincidence that Bodhi means awakening, referring to perfect wisdom in Buddhism. He was likely a day away from dying as he laid there on the Miami streets longing for someone to save him. He was malnourished, couldn't walk, covered in bugs, couldn't go to the bathroom and covered in wounds all over his body yet his will to live prevailed. A couple of Miami police officers found him and turned him into Wonder Paws who basically brought Bodhi back to life through extensive medical care and surgeries.
Chris Clews is a speaker and author of the book
series "What 80s Pop Culture Teaches Us About Today's Workplace".  He's spoken to a diverse set of organizations and companies including Visa, DHL, University of Florida, UPenn Medicine, CMAA (Club Management Association of America), SGAC (State Government Affairs Council), DisruptHR, FuturePharma, HR Healthcare, Nostalgiacon, and more. He's a frequent guest on podcasts with topics ranging from workplace culture to 80s pop culture and he has been referenced or interviewed in numerous publications such as Entrepreneur.com and Esquire UK magazine.  Chris is also a Wonder Paws adopter and donates a portion of the proceeds of his speaking engagements and books to Wonder Paws Rescue to help save other amazing dogs like Bodhi. He lives by the quote from the poet laureate Ferris Bueller, "Life moves pretty fast. If you don't stop to look around once in a while, you could miss it."